Development and Construction
Want to become part of Opportunity Detroit?
We have services and expertise to help guide you through the full facet of Real Estate Development and Construction. We understand the hurdles associated with the complex development process; our experience is first hand because we are developers ourselves. As a fully integrated real estate firm we hold expertise from pre-planning to construction to lease up and management.
Investing in Real Estate is a huge investment. We can help mitigate risk by guiding our clients as a knowledgeable collaborator. Our focus and knowledge on the resurgence of Detroit can help point clients to sound investments that have high yield possibilities. Our services include: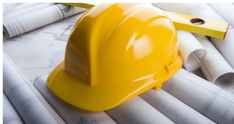 Pre-Development
• Site selection
• Financial Modeling
• Market Analysis and Strategic Positioning
• Architecture
• Build-out Design
Construction Management
• Planning
• Zoning
• Build-out execution
Complete Marketing Solutions
• Marketing and Advertising Strategy
• Development of Sales Materials
• Message Dissemination Strategy
• Public Relations Management
• Brand Consulting
Complete Sales Management Solutions
• Pre-Construction Sales and Management
• Grand Opening Event Planning
• Market Positioning Strategy
• Pricing Strategy
• Complete Site Representation
• Broker Coordination and Outreach
• Development Positioning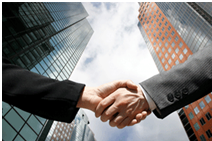 What sets us apart?
• Experienced Management
• Highly Educated Trained Staff
• Full vertically integrated real estate firm:
from pre-development to construction to management
• Experienced Development Team-
We don't pretend, we are Developers ourselves!
Contact us for additional information about our consulting services.