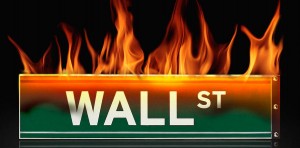 FIRE WALL STREET, INVEST IN MAIN STREET
Looking for safe options to invest your hard earned money? Our group offers options to invest in private mortgage lien placements, joint venture limited partnership agreements or we can guide you to further your own personal goals by investing in real estate directly through private funds or your IRA by using Tax-Free Self Directed IRA options. We offer the ability to help manage your assets as a low cost alternative to managed funds that your 401k or IRA may allow you to invest in. Not sure what any of this is? Keep reading…we'll educate you….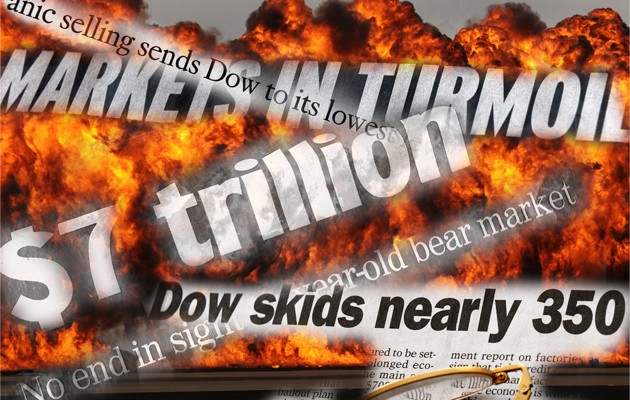 Private Lien Placements
We offer potential investors fully collateralized mortgage obligations as a means of diversification. Our passive investment options offer investors competitive market returns for short to long term investment horizons. Initial investments vary based on capital needs and can typically yield on average a 9% return per year. These investments are collateralized by performing real estate; fully backed by a mortgage and deed of trust. It is a great option for investors looking to diversify into real estate investments without the added downside of actually owning and managing a piece of real estate. This option is perfect for dividend, bond investors or retirees looking for a predictable monthly income stream.
JV Limited Partnership Agreements
A limited partnership agreement allows various investors to form a strategic group with the purpose of jointly acquiring real estate. Investors own a proportional share of the asset based on fund contribution. General day-to-day operations falls on us – the general partner of the project. We are "skin in the game" investors. This means we too invest our own resources and capital alongside our limited partners. This approach ensures our investors that we have a vested interest to maximize asset performance. As a limited partner your exposure is limited only to the funds invested but these investments allow you to share in the upside since you own a piece of the action. A limited partner is a passive investment; all day-to-day operations are conducted by the general partner. Expected returns vary based on the asset, leverage, the level of asset class risk, and location.
Investment Deal Sourcing and Asset Management
Interested in investing in real estate for yourself but not by yourself?  We offer deal sourcing opportunities.  As a full fledged brokerage and development house we have our ear to the ground constantly hunting for great investments in the market.  We can help you find great assets, coordinate improvements, manage day to day activities, rent collection and keep track of all financials.  Because of our internal construction force, we are uniquely qualified to help run the asset and respond to problems on a timely basis.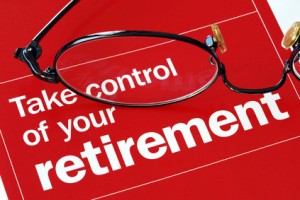 Tax Free Self Directed IRA Investments
Did you know that you can invest in Real Estate or Alternative Investments with your IRA? It's the biggest secret Wall Street wants to hide from you. Internal Revenue Service (IRS) code allows anyone who owns an IRA or a 401k to invest in alternative investments outside of stocks, bonds or mutual funds and take control of their investing. So long as these investments are done through a qualified trustee or custodian, potential investors can reap the rewards and potential superior returns associated with alternative investments. If structured correctly these investments can grow tax deferred or tax free. We can help guide our clients through the process and allow you to maximize your retirement's growth.
Interested in more information? Reach out to us to set up a free no obligation consultation so we can discover whether we are a fit for your investment objectives.