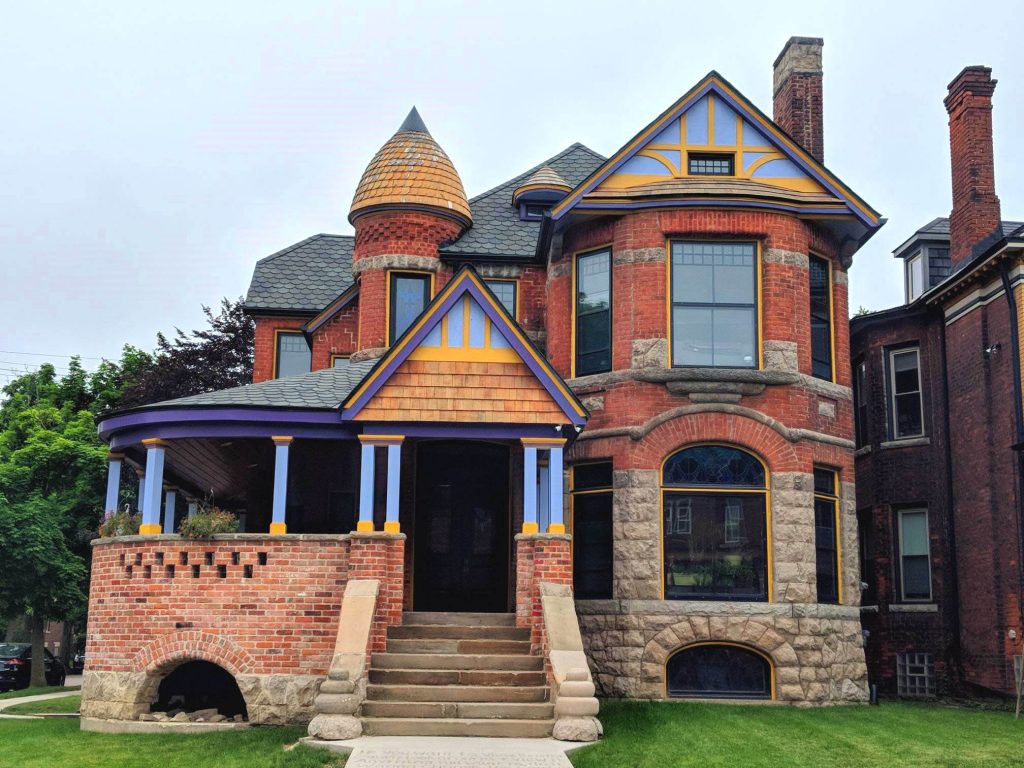 Occupied
4305 Trumbull
Detroit
 A Luxury Historic Redevelopment
~ 1- 1016 sq ft Two Bedroom Two bath Two Story Rear Unit~
~ 1- 640 sq ft One Bedroom One bath Main Level Unit~ 
~ 1- 560 sq Ft One Bedroom One Bath Second Level Unit with Deck Patio ~
~ 1- 550 sq Ft One Bedroom One Bath Second Level Turret unit~  
~1- 570 sq ft Studio Third Level AirBnB Penthouse Unit: ~
Amenities include:
High energy efficient units: fully insulated building, 96% efficient heating and cooling units, Restored windows and new storms. Off street parking. Central monitored alarms with Wayne State University Police Response. Lawn Maintenance and Snow Removal. Water Included in Rent, tenant pays own gas and electric usage.
Back Story:
The old mansion was truly a labor of love.  Long forlorn and empty for nearly 50 years before we began our restoration efforts; the building was the home of John David Baer, a prominent business man of the time.  He built the mansion in 1888 as his then family home.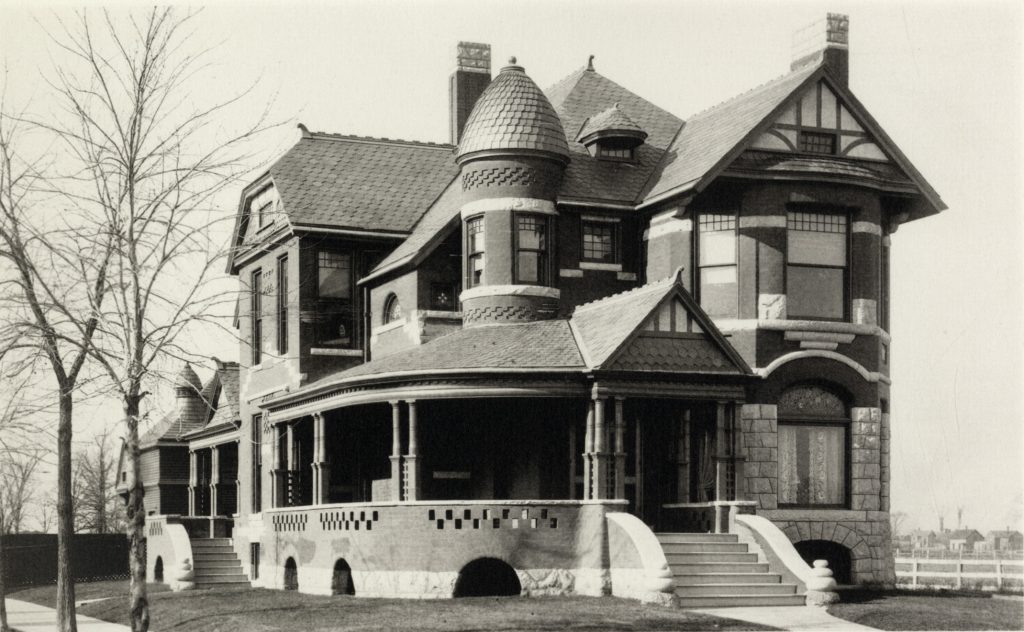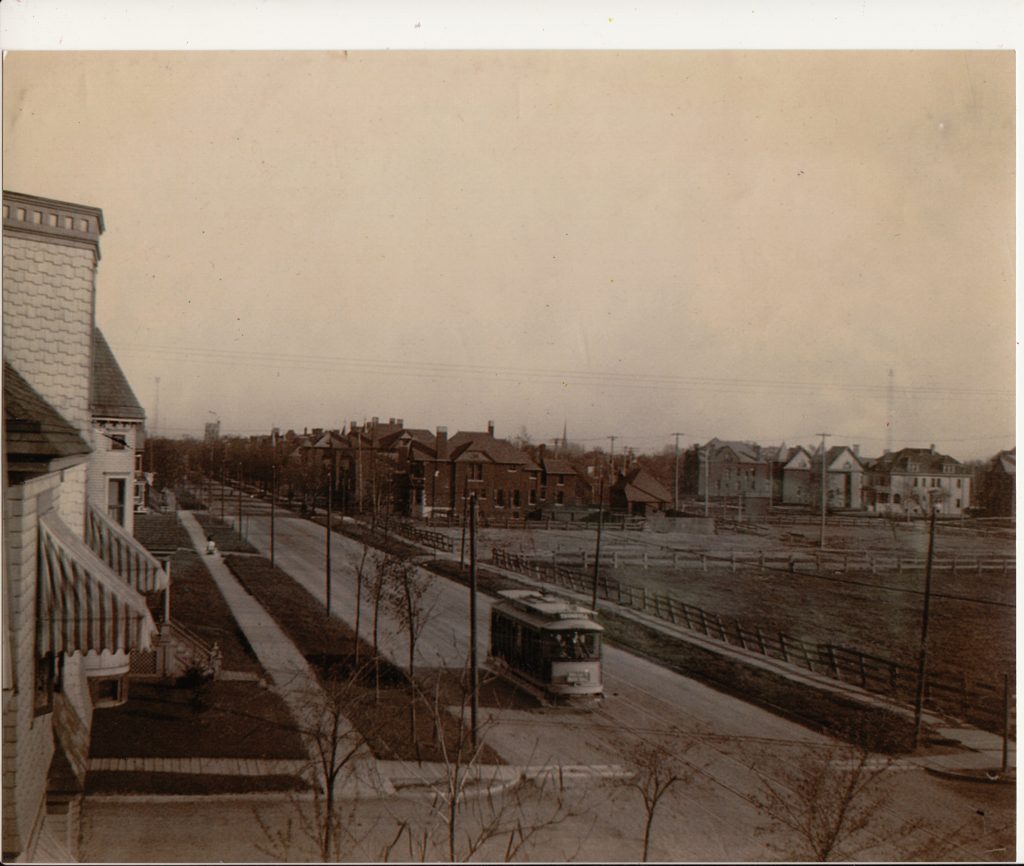 4305 Trumbull St. Circa 1900
As time dragged on and inner city Detroit began its decline, the building too began to deteriorate.  In the 70's it would see a transformation from a single home to boarding house.  The Interior was haphazardly chopped up and rooms were rented out.  The mansion would quickly begin to deteriorate.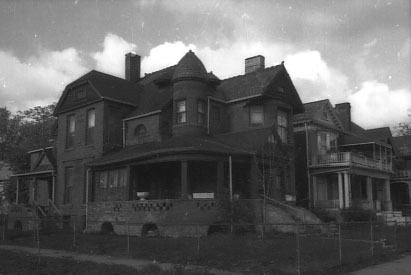 In the early 80's, a man by the name of David Reilly would acquire the mansion in hopes of restoring it as his family home.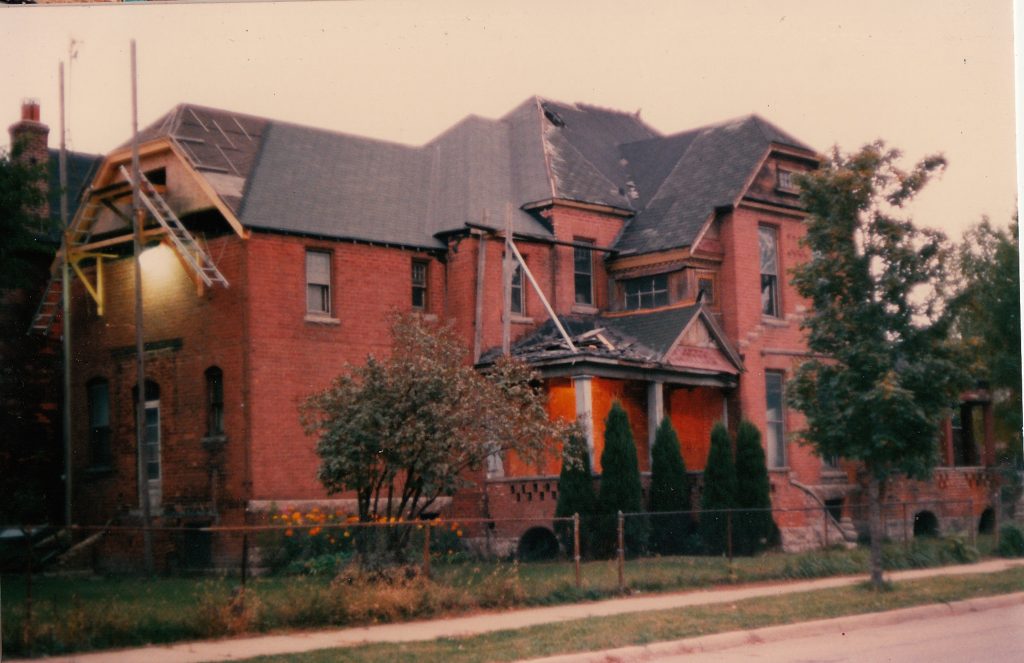 His Restoration efforts, while worthy, would prove too much to handle and the mansion would continue to deteriorate for the following 3+ decades.
Love at First Sight
We first met the JD Baer Mansion in 2013 while building the Lorax house.  David Reilly was our building inspector.  He liked the quality of work we were putting into our building (in a time where no one was taking on that type of project in the neighborhood) and told us about this Old Victorian he owned a few blocks south.  Being the historic building lovers we were, he gave us a tour of the structure.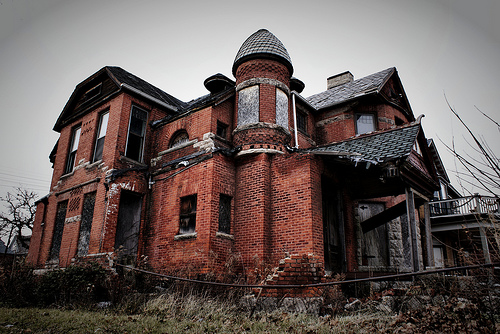 We were in love! The structure, while badly damaged and neglected, was still relatively structurally sound.  We began a dialogue to try and acquire her.  David agreed but then later changed his mind.  We would continue the dialogue for nearly two years before we could convince him to sell to us.  Once we finally acquired the home, it would take nearly a year and a half to bring the property back to life.
It stood empty for nearly 50 years, but thanks to the efforts of many folks the Mansion shines once again.  Take a look at some of the press the mansion received: